1. On behalf of Cultural Infusion and Diversity Atlas, CEO and Founder Peter Mousaferiadis, received the Silver Medal for the 2021 Global Business & Interfaith Peace Awards in Washington, D.C. The Religious Freedom & Business Foundation and the UN Global Compact jointly presents the award to executive figures for their contributions towards embracing and promoting peaceful and inclusive societies.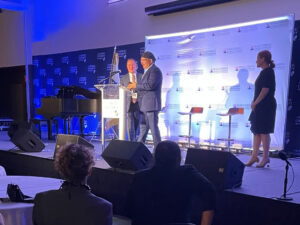 2. Diversity Atlas was recognized in the 2022 TechDiversity Awards. For the first time ever, their surveying tool mapped the diversity of the event in real time. The event hosted over 500 practitioners and DEI professionals who came together to support and recognise organisations and projects promoting diversity, equity, inclusion and belonging. Diversity Atlas achieved two award nominations and a merit award.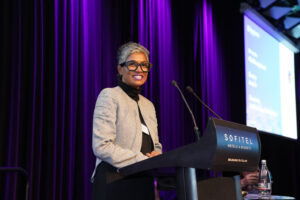 3. Cultural Infusion announced their partnership with the United Nations World Food Programme, the leading organization in tackling world hunger by providing urgent humanitarian support. The organization supplies food, water, and directs funds and donations to underprivileged communities across the world.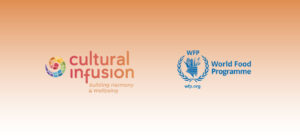 Congratulations! Learn more about this project: https://interculturalinnovation.org/cultural-infusion/